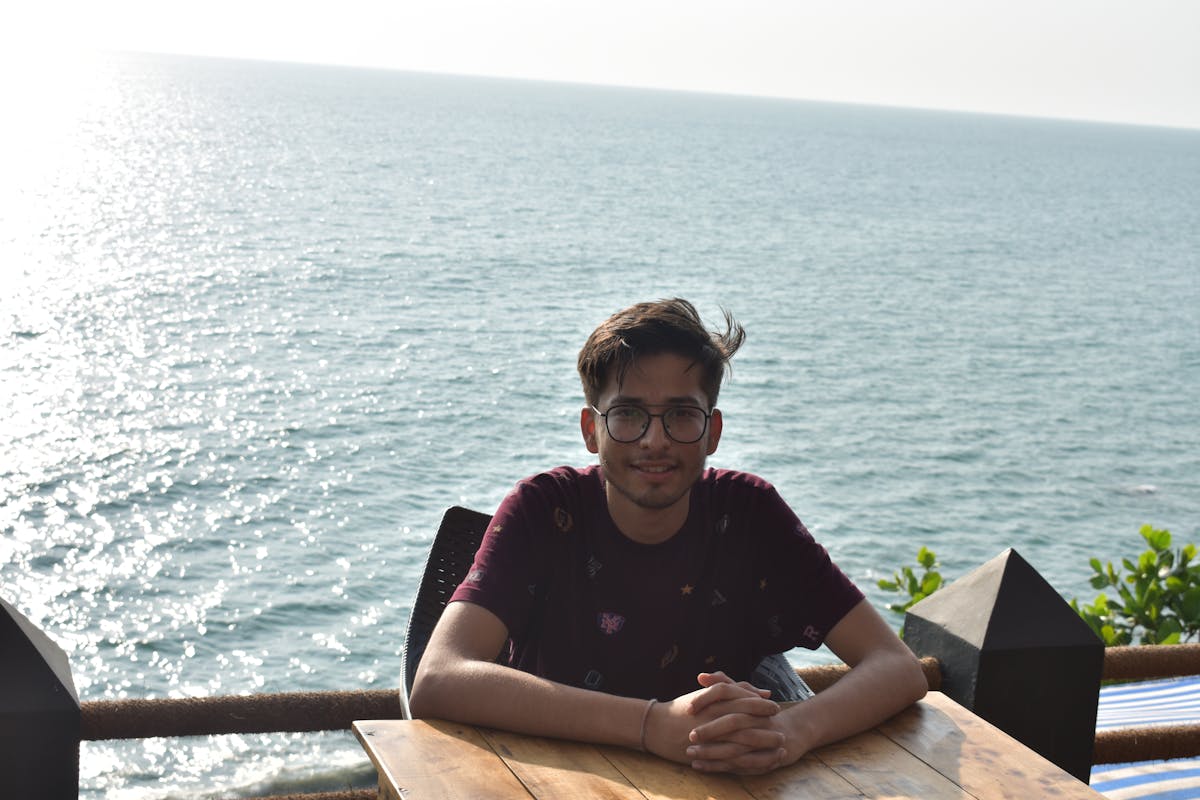 Hi, I'm Meet Chopra
I'm a marketer at Convergate. I write copy, emails and work on marketing the products. Previously, I was product marketer at Freshworks, responsible for driving growth without spending any money. I'm writing an article in detail on what I do here.
I'm a creator too. I have worked on products like Prosper (a video popup tool), Spotlight (superhuman for chrome), and many more. I'm grateful to see my products used by thousands of businesses. 
As a creator, I believe we, creators are artists. The work we do is art. Just like, a painter paints, a singer sings, dancers dance, creators create. Whether it's a product, a small tool, or an online business. Creating something from scratch and launching publicly takes effort. It takes courage to publish online.
Being a creator, I learned everything on internet and I'm excited to share some of my favourite links on topics I like the most. They have inspired my work greatly. Here's my bookmarks folder on internet:
---
Marketing
Growth Marketing by Julian Shapiro
Notes on superhuman acquisition loops
---
Writing
Writing Handbook by Julian Shapiro
The ultimate guide to writing online
---
Design
Visual hierarchy and spacing in web design
---
Sales
---
If you wish to follow my work, you can subscribe here.
You can also find me on twitter.